A Long Form Generative Art Platform Based In Oz
We are passionate about blockchain technology and generative art. We stand on the shoulders of giants like Larva Labs, Yuga Labs and Art Blocks. They are truly the GOAT's of the NFT space. We only hope that one day we can be considered in the same breath and have our art appear in galleries next to theirs.
Sign up to our mailing list to keep up to date with all things Genesis Mint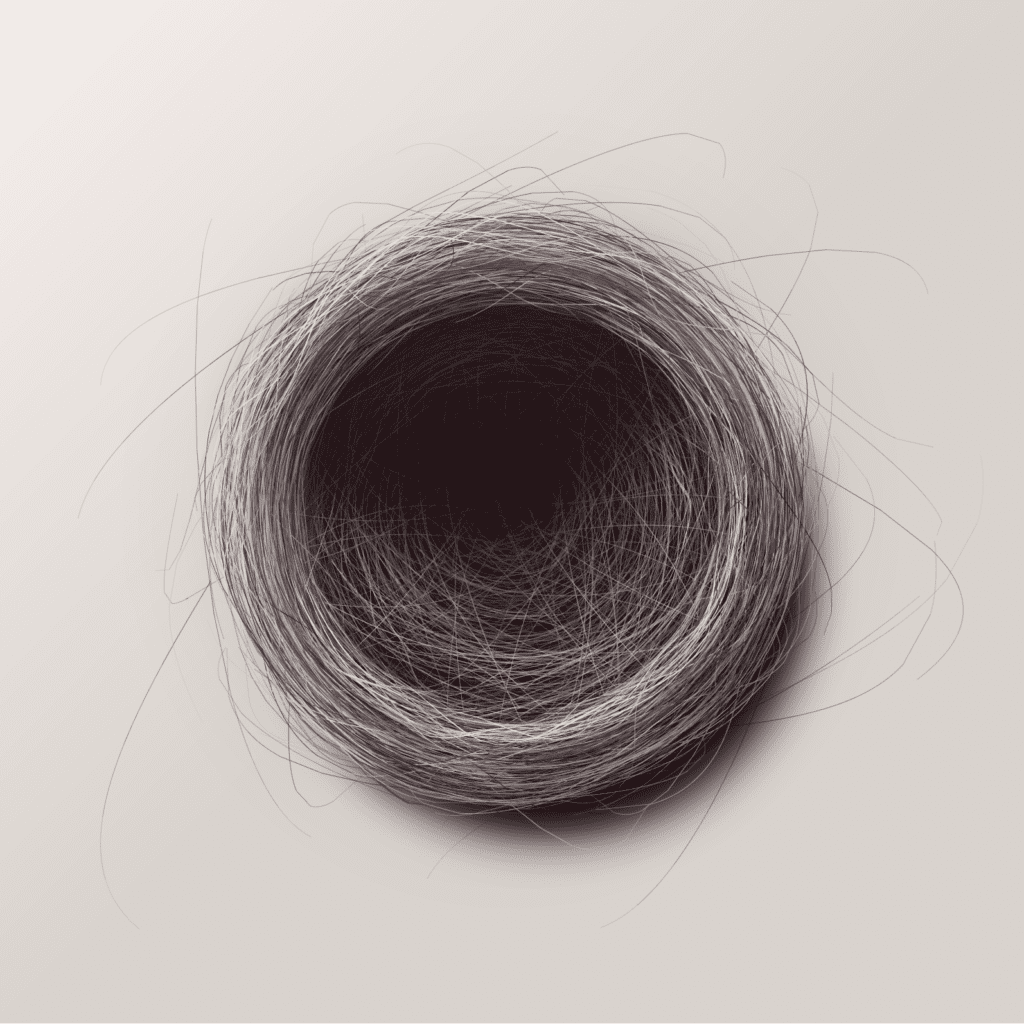 001: Genesis
Genesis is a metaphor for new beginnings as I take my first steps into this new world of NFTs. Based on the beautiful charcoal drawings of Jonathan Delafield Cook, Nest attempts to capture the 'algorithm' behind the organic beauty and complexity of building nests.
Join our discord and meet our community.
As seen on: